How Healthy is Juice?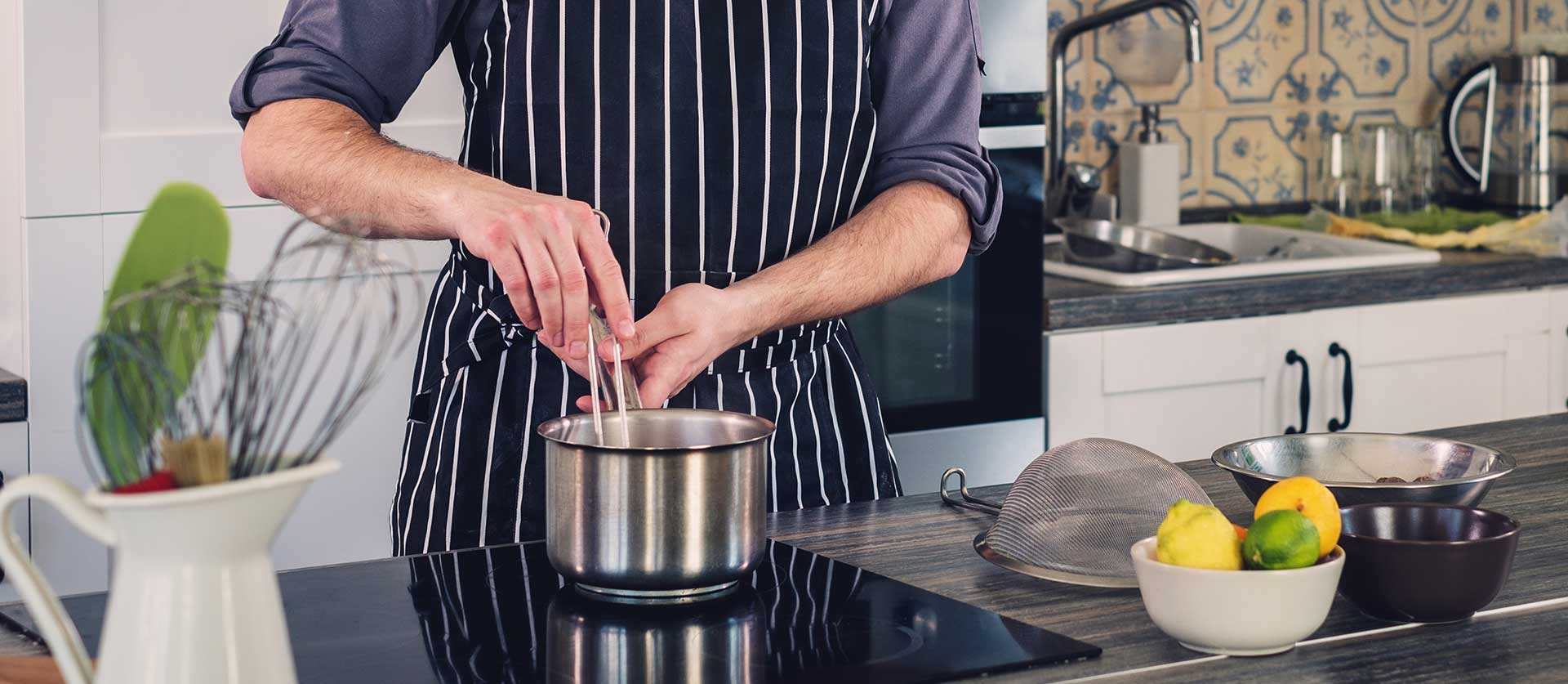 Drinking a few glasses of juice can't entirely replace eating your fruits and veggies, and it can't make up for all the nutritional shortfalls of unhealthy eating. But it can boost the nutritional quality of an already-healthy diet. Juices that contain 100 percent fruit and/or vegetables (with no added sugars) do count in your daily tally of fruit and veggie servings. And they can be a good way to consume a wider variety of vegetables than you might if you had to actually pick them up with a fork (like kale, chard or beets).

The Upside of Juice
And recent studies have backed up the benefits of moderate juice consumption. One study looked at data from the National Health Nutrition Examination Survey (NHANES) and found those who had moderate consumption of 100 percent orange juice had overall healthier diets (including higher intakes of whole fruits and vegetables and whole grains), lower body mass index, lower cholesterol and higher intake of several key nutrients (like vitamin A, folate, potassium and magnesium) than those who drank no OJ.

The Downsides of Juice
One of the problems with drinking — rather than eating — your produce is that you may be missing out on some valuable fiber. For example, eating an apple gives means consuming nearly 4.5 grams of fiber, while drinking a glass of apple juice provide zero grams. "Fiber is lost when the skin of the fruit or vegetable is removed and the pulp extracted," says Wright.