Understanding Responsibility as a leader in Water Purifiers Industry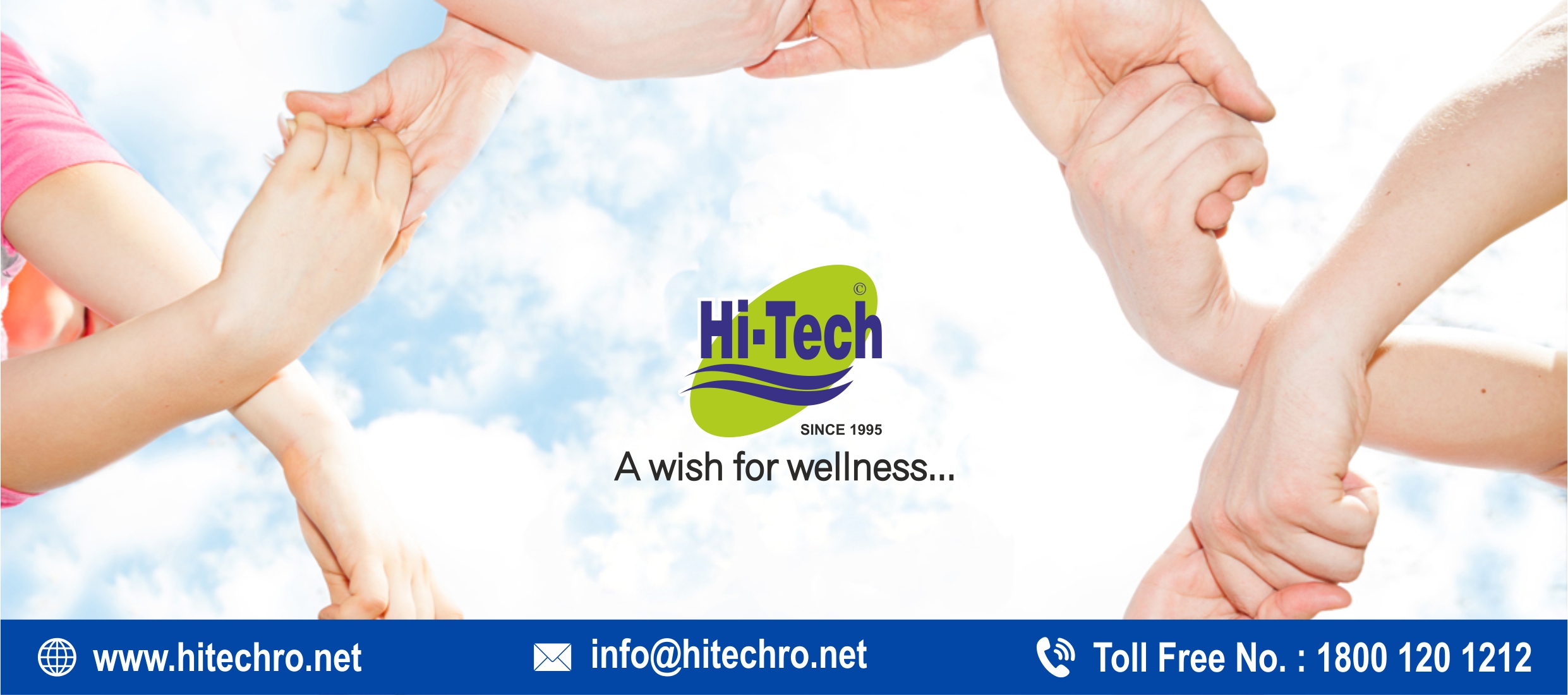 "It is not enough to be compassionate, you must act." – Dalai Lama. However, it is a broader concept which can take many forms depending on the ethics of the company. Generally, private firm policy should evolve while enduring social activities. Over the last two decades in the interest of society, corporates have helped considerably by providing assistance in uplifting education, eradicating poverty, moving forward towards gender equality, addressing hunger issues and health. Through these programs, philanthropy, and volunteer efforts, businesses should help in benefiting society.
Hi-Tech Sweet Water has indulged itself in helping the community. It is working in Village Boot Projects where it has been providing purified drinking water to villagers at a minimal cost of Rs. 2 for 20 Litres. This service is provided in various states like Rajasthan, Maharashtra, Punjab, Karnataka, Bihar, Kerala and Haryana. Hi-Tech has been catering to more than 2000 installation across the globe. Additionally, it is providing purified chilled drinking water to the pilgrims at places like Vaishno Devi and Sabarimala.
Hi-Tech has also been involved in other activities like Blood Donation Camp, Marathon while providing Monetary aids to the needy and scholar students.