Water Waste Management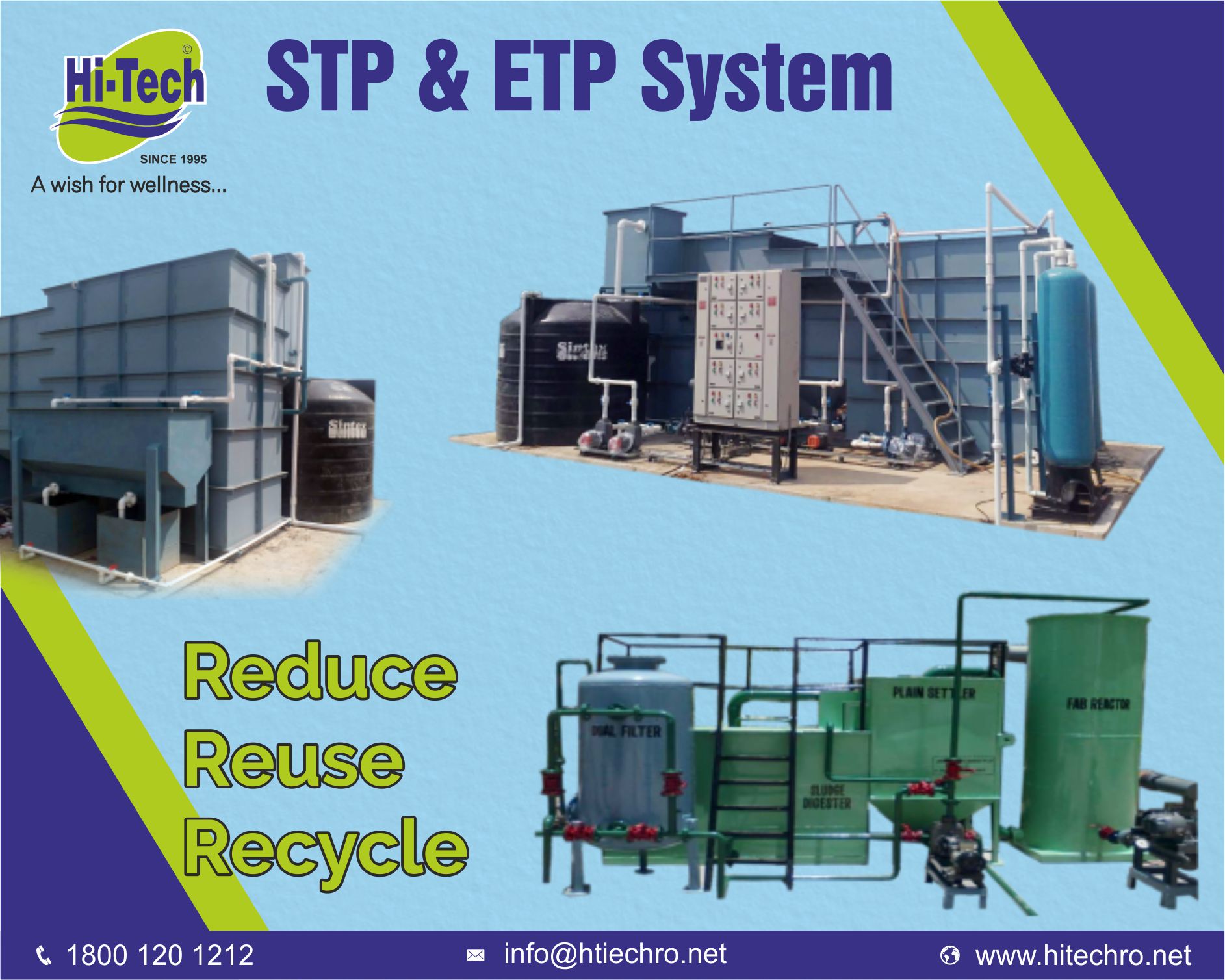 Water plays an important role in the manufacturing processes of the industries. In various Industries water is used for various purposes which include, fabricating, processing, washing, diluting, cooling, and transporting. Additionally, it is used for sanitation purposes within the manufacturing facility. A large volume of water is consumed in food processing units, paper mills, and oil industries.
Since the industrial revolution Industrial waste has been a problem. Industrial Waste is defined as waste generated by manufacturing and industrial processes. The type of industrial waste generated which also includes cafeteria garbage, dirt, and gravel, masonry, concrete, scrap metals, trash, oil, solvents, chemicals, weed grass, trees, wood, and scrap lumbers. This effluent water is released on surface water. Industrial solid waste can be toxic, ignitable, corrosive or reactive. These can pose dangerous health and environmental hazards.
This surface water is limited and crucial for living beings. This is being polluted by the industries. Indian Government has a statutory organization under the Ministry of Environment, Forest and Climate change, Central Pollution Control Board, which suggests applying Water Water Management to convert wastewater which can be discharged back into the environment. At Hi-Tech, we provide an innovative solution and help the industry to recycle and reuse the wastewater. Please contact us on [email protected] for more information or connect with us on Facebook by clicking here.