Why Filtered water is preferable over bottled water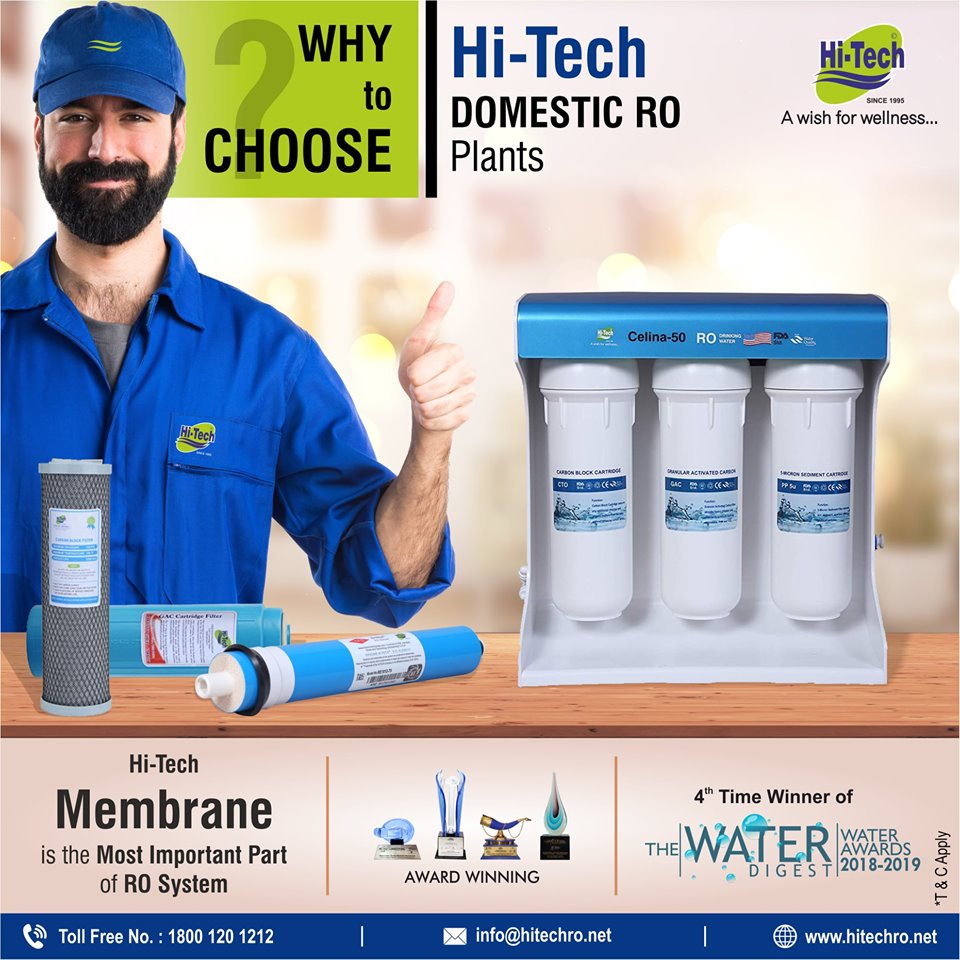 When it comes to water, we all take extra care and we prefer to take bottled water because it is filtered and away from the pollution. Here we will discuss should we prefer bottled water over filtered water.
Filter water:
Filter water is clean, safe and purified water. Filtration is the process of purifying tap water. This process makes tap water healthy, odor-free and safe to drink. Treated water protects you from water-borne diseases. The installation of the filter plant is a one-time investment and budget-friendly. Filtration plant at home makes easy to drink filtered water anytime. Filtered water tastes better and good for health. It just takes proper maintenance. If one has reusable water bottles at home, one can fill them up and take them everywhere. It saves your money too when you are traveling.
Bottled water:
Bottled water is easily available everywhere. Whenever you are out of the house and need water, one can buy it and easy to carry. It tastes better than normal tap water. But drinking bottled water is not always safe. The water gets treated with chemicals while packing it in the bottle to protect it from getting spoiled, but this water is not safe or good for us to drink. The Bottles are made of plastic which affects our environment too. People throw empty water bottles anywhere which affects our environment. Most of the water bottles are not recyclable and goes in litters. Chemically processed water can cause us many diseases also. Every time buying bottles affects our pocket.
Conclusion:
In today's era increasing pollution making water harmful. It is not safe to drink directly from the tap water. In the above discussion, we could see the difference between Filter water and bottled water. So the filtered water is always advisable. Drink filtered water and live a happy, healthy life. Hi-tech has many good water filter plants that assure the quality of water. Now drink safe and purified water.