Freedom from Impurities and Freedom from Disease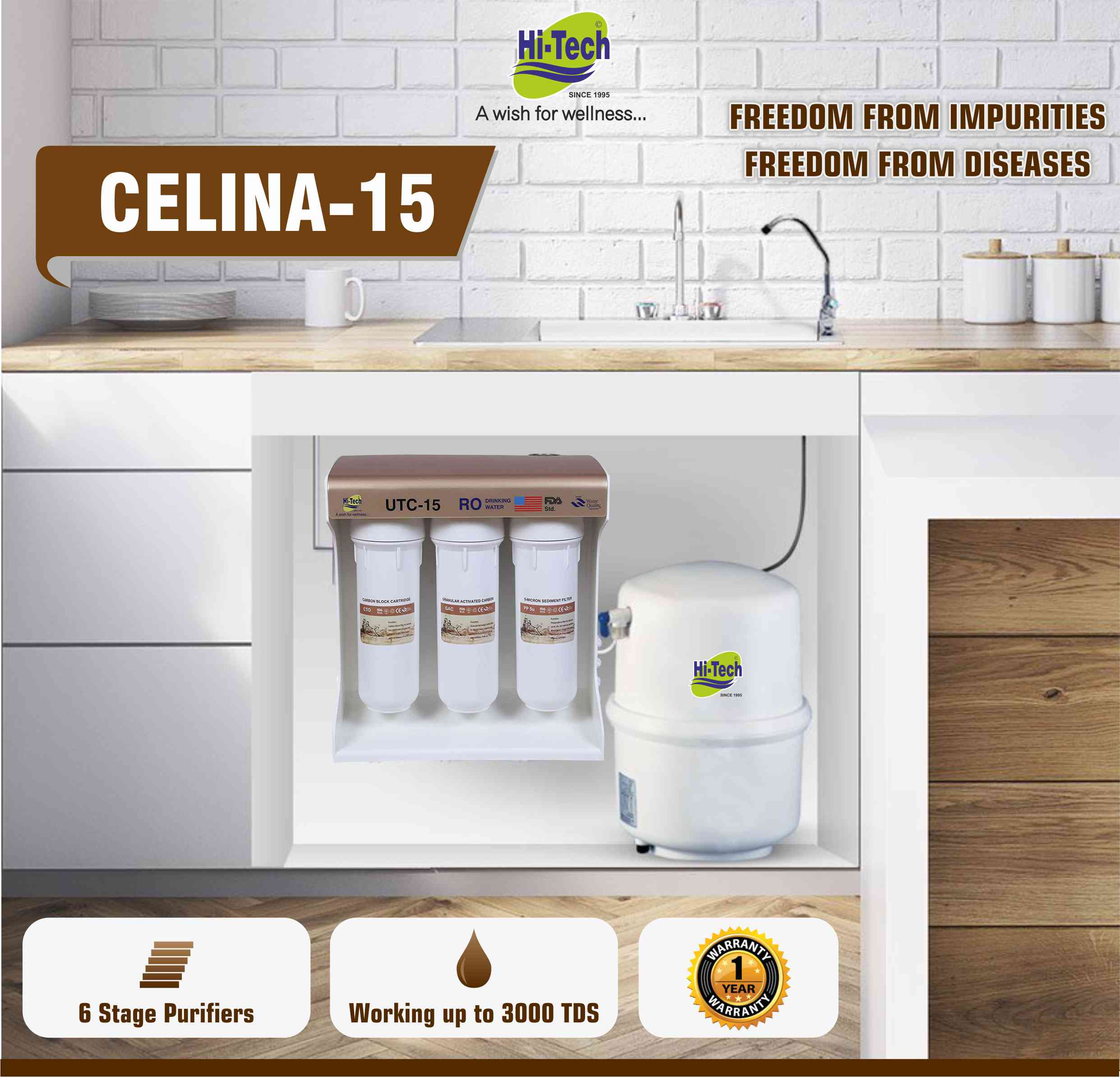 Importance of Water
Our human body is made of about 60% of fluids. Therefore, water plays an important role in the body, it is involved in every bodily function. It improves digestion, blood circulation, body temperature. It helps in replenishing cells, organs and tissues.
What are the impurities in water?

Water is one of the six essentials of the body. It can be fetched through many natural resources namely river, lake, rain and sea. Nineteen per cent of the world's people without access to clean water live in India. Hence, we all can understand the importance of pure water. But nowadays it is difficult to get pure drinking water.
Impurities in water exist due to: -
1. Dust and Pollution
2. Industries
3. Population
These common impurities in water can be found hazardous to human health. Dust and pollutants easily get dissolved in the water, extraction from industries and an increasing population who dumps directly in water makes it worst.
How it affects us?

Nowadays drinking untreated water is dangerous. One can get caught to waterborne disease like Diarrhea, Lead poisoning, Typhoid, Jaundice, and Fever. It can cause cancer, damages teeth, spinal cord, skin disease and nervous system, and the list can go on. So drinking pure and safe water is necessary for "long and healthy life".
In developing countries, four-fifths of all illnesses are caused by water-borne diseases, with diarrhoea being the leading cause of death among children. The global picture of health and water has a strong local dimension for approximately 1.1 billion people who still lack access to improved drinking water sources. Around 2.4 billion people on Earth have inadequate sanitation. There is strong evidence that sanitation, water and hygiene-related diseases account for around 2,223,000 deaths each year, as well as an annual loss of 82,196,000 Disability Adjusted Life Years (DALY's).
Importance of water purifiers
Now it is very much clear that pure water with minerals is essential. Latest RO purification methods have made purified drinking water readily available. Reverse Osmosis technology filters water and adds minerals to water and avail us, which removes salt and other harmful impurities from water and gives contaminant free purified drinking water.
Hi-tech's new Reverse Osmosis 6-stage Technology inbuilt in Celina-15 and Celina-50 models with bacteria and virus resistant pressure tank making it a perfect companion in the kitchen, for giving the family purified drinking water. It can easily be installed under the sink. It works with Auto fill and cut off technology while maintaining low cost. It has inbuilt voltage fluctuation protection.

To buy contact us at
Hi-Tech Sweet Water Technologies Pvt. Ltd.


229-230, Turning Point,
Ghod Dod Road,
Surat - 395007,
Gujarat, IN



E-Mail


[email protected]



Call Centre No.


+91-989-804-7820
+91-989-802-2557



National Toll-Free No.


1800-120-1212



Landline.


+91-261-223-6426



Opening Times


9:30-6:30